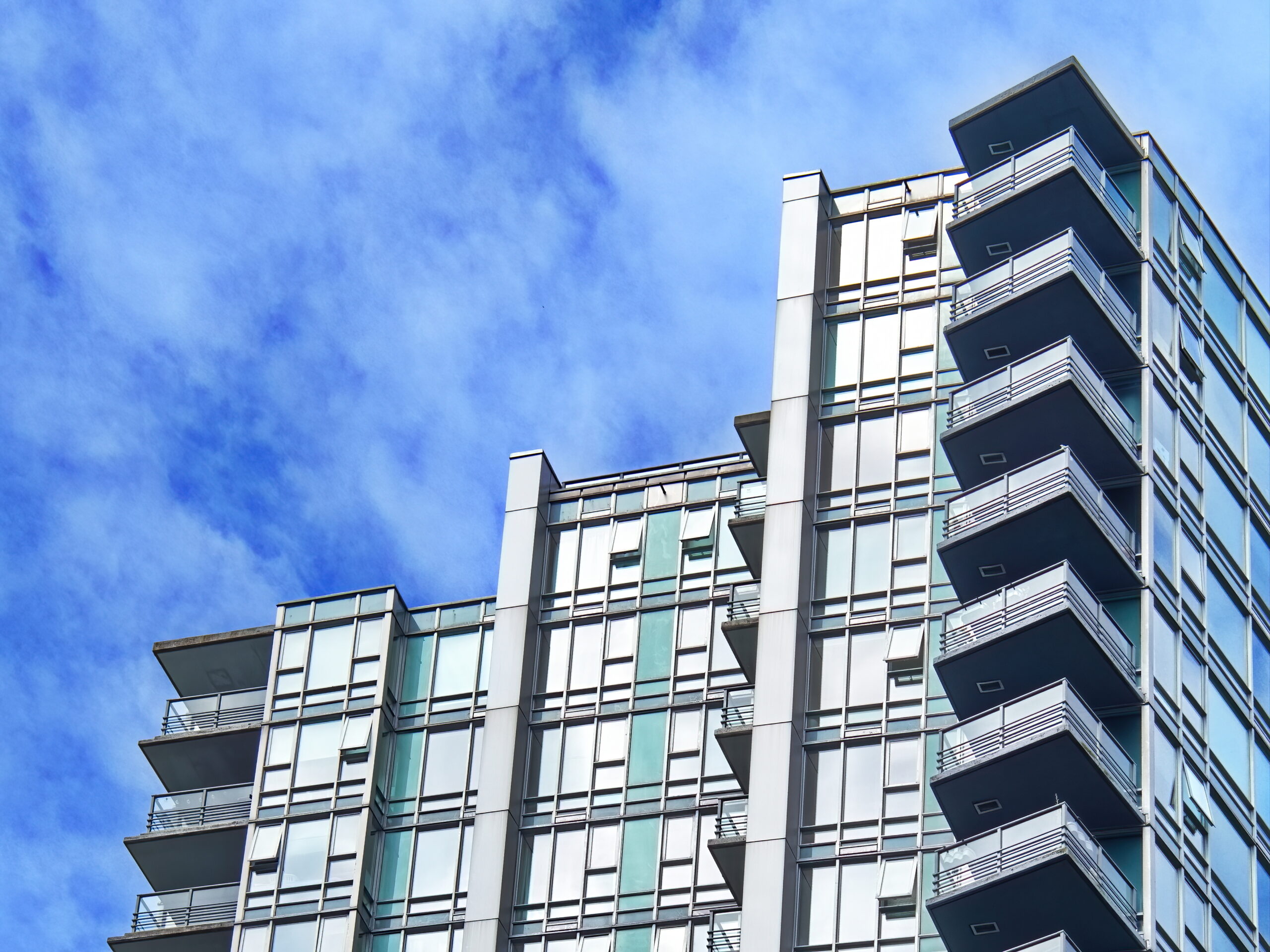 Construction & Architecture
Building Dreams,
One Project at a Time
At Artful, we're passionate about turning your dreams into reality. With 15 years of experience in the construction industry, we have the expertise to handle any project with precision and care. Contact us today to start building your dream project.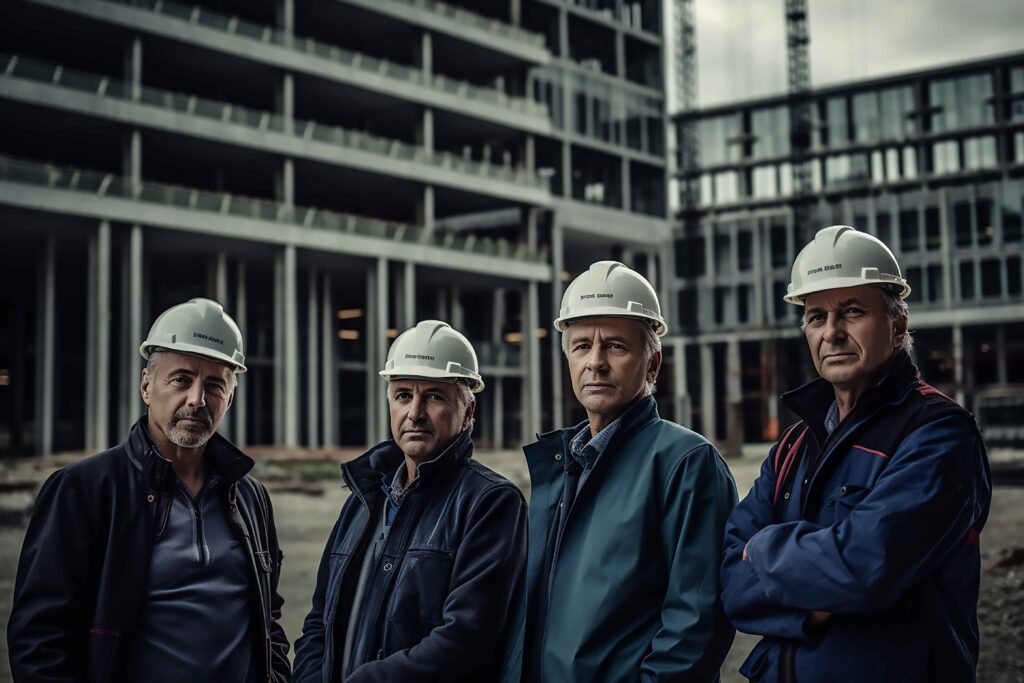 Our Team
Our team of skilled professionals is dedicated to delivering high-quality workmanship and exceptional customer service. We take pride in our attention to detail and commitment to ensuring that every project is completed on time, on budget, and to our clients' complete satisfaction.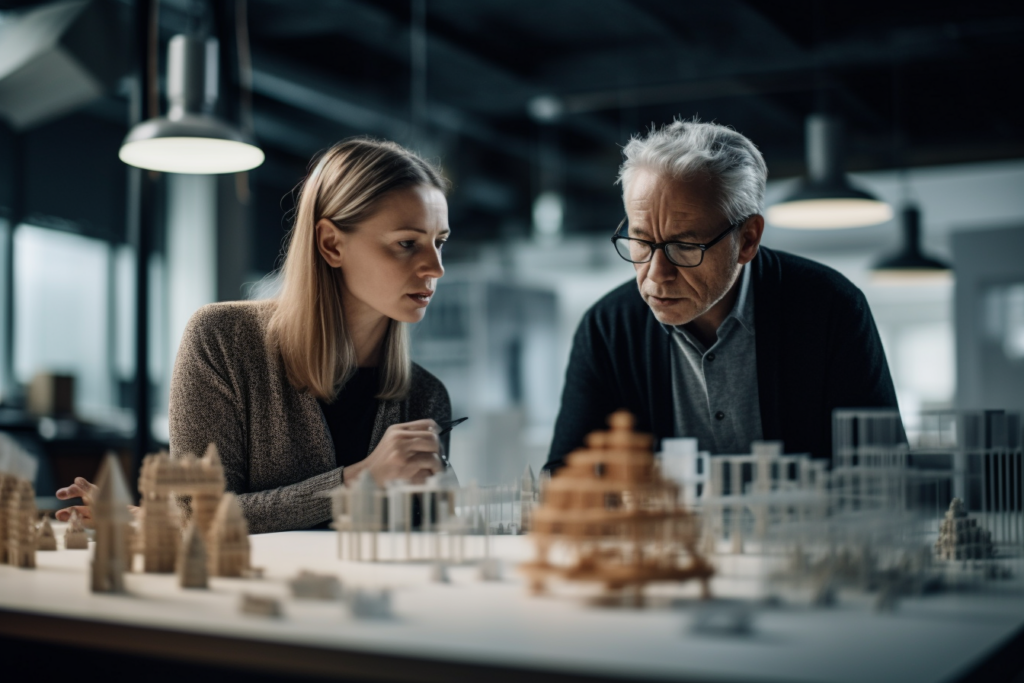 Collaboration
We believe that the success of any project lies in strong communication and collaboration between the client and the contractor. That's why we take the time to understand our clients' unique needs and vision, and work closely with them throughout the project to ensure that every detail is executed to perfection.
Our Services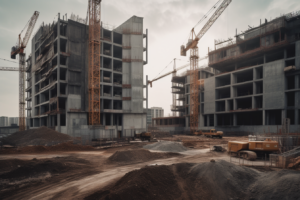 New Construction
Whether you're building your dream home or a commercial space, our team has the skills and expertise to bring your vision to life. We use high-quality materials and work with precision to ensure that every detail is executed to perfection.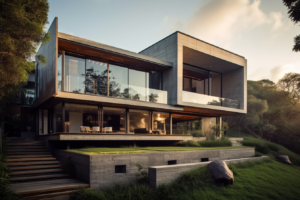 Remodeling and Renovations
Whether you're looking to update your kitchen or transform your entire home, our team can help. We'll work with you to create a design that fits your needs and budget, and then bring that vision to life with expert craftsmanship and attention to detail.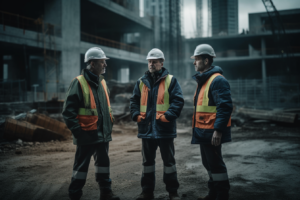 General Contracting
If you're in need of a general contractor for your project, look no further than Artful Construction. Our team has the experience and expertise to manage every aspect of your project, from planning and design to construction and project management.
Latest Projects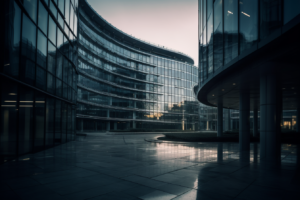 1600 Rogh Street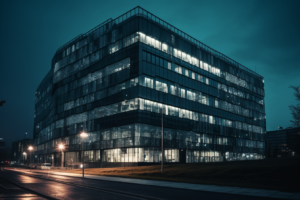 800 Gauche Street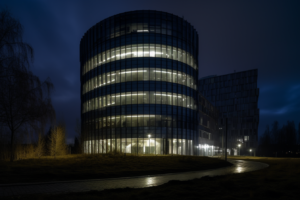 1000 Larue Street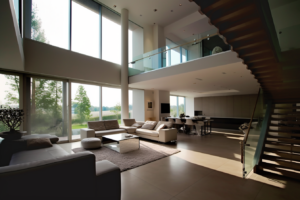 1234 Bing Street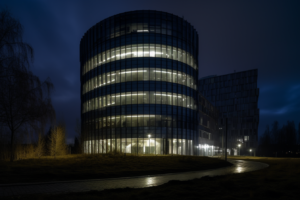 1234 Bing Street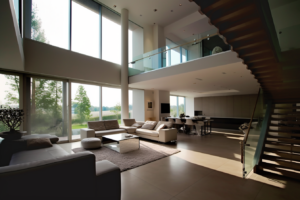 1234 Bing Street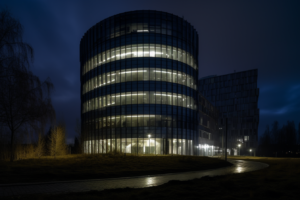 1234 Bing Street